Established in 1998 by Tom Vartanian and David Lesser, The Washington All Stars are a D.C.-based senior baseball team that plays nearly year-round in various leagues and tournaments.
Their season ends each year at the Roy Hobbs World Series in Ft. Myers, Florida in early November. The team plays in the 45+ division despite its average age of 58. Most players on the team participated in high school and college baseball, and some played professionally. This is wood bat hardball at its competitive best with stealing, sliding, and 80 mph fastballs.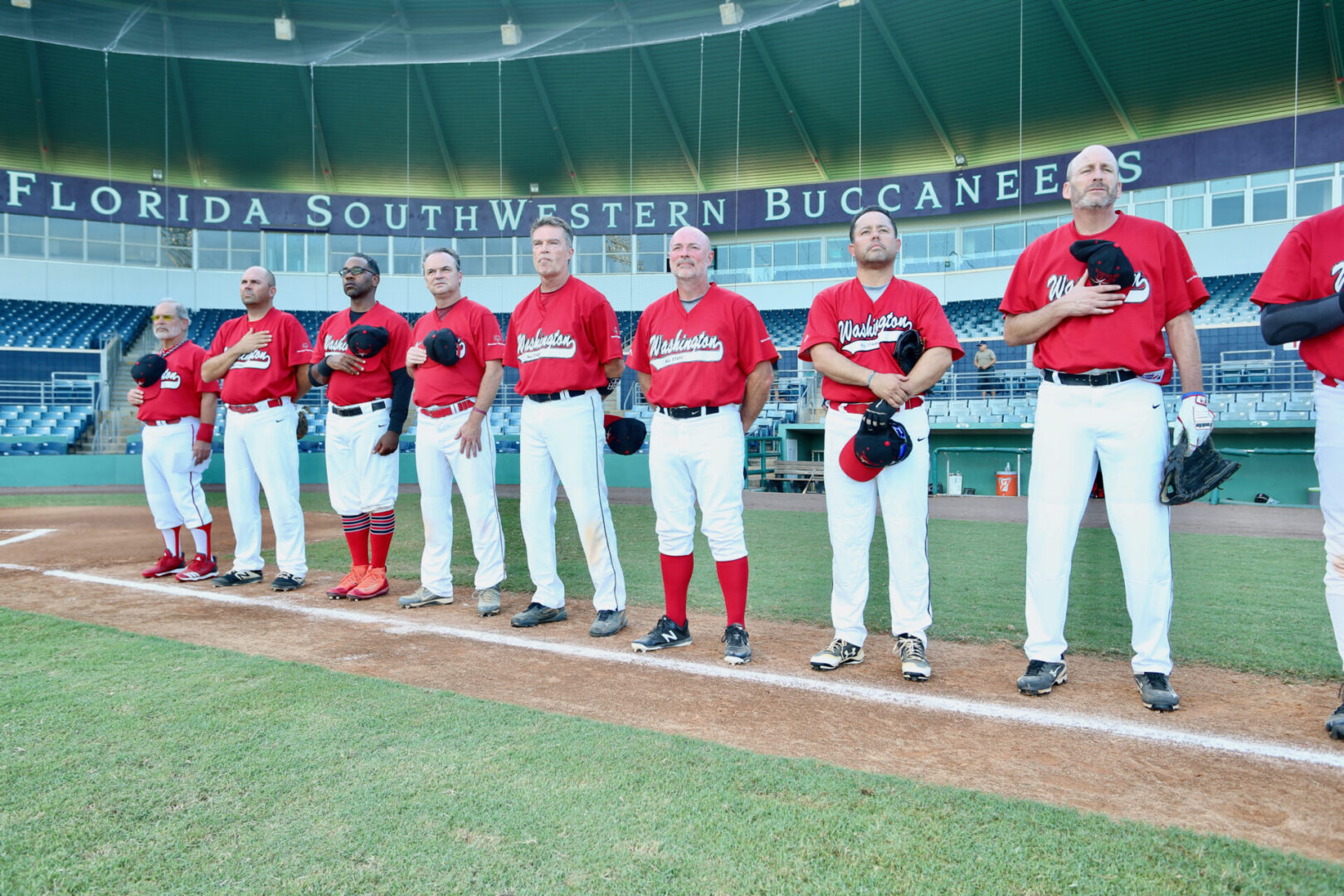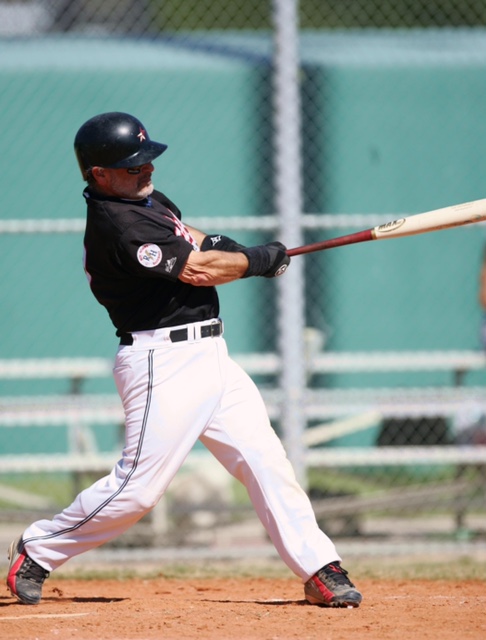 The Washington All Stars have used baseball to stay young and raise money for Special Olympics. Each year they solicit friends, colleagues, and family to support the team by donating to Special Olympics. That started in 1998 when Tom's close friend and mentor, R. Sargent Shriver, suggested that Special Olympics could benefit from the team's love of baseball. Through 2021, the team has raised more than $500,000 for Special Olympics.