"The Johnny Esquire Band only plays for charity, and only if they promise not to pay us,"
The Johnny Esquire Band's roots are shrouded in mystery, as is the life of its founder, John Bernarde Goode. Johnny grew up in a small Louisiana town across the river from New Orleans. When Johnny was four, his father died in a fight involving a guitar, a bottle of gin, and a man named Eddie. Johnny's mother never remarried, and, although she worked hard to provide a good home for Johnny, the family (which included infant Judy, whose remarkable blue eyes provoked comment wherever she went) lived very near the poverty line throughout most of Johnny's childhood.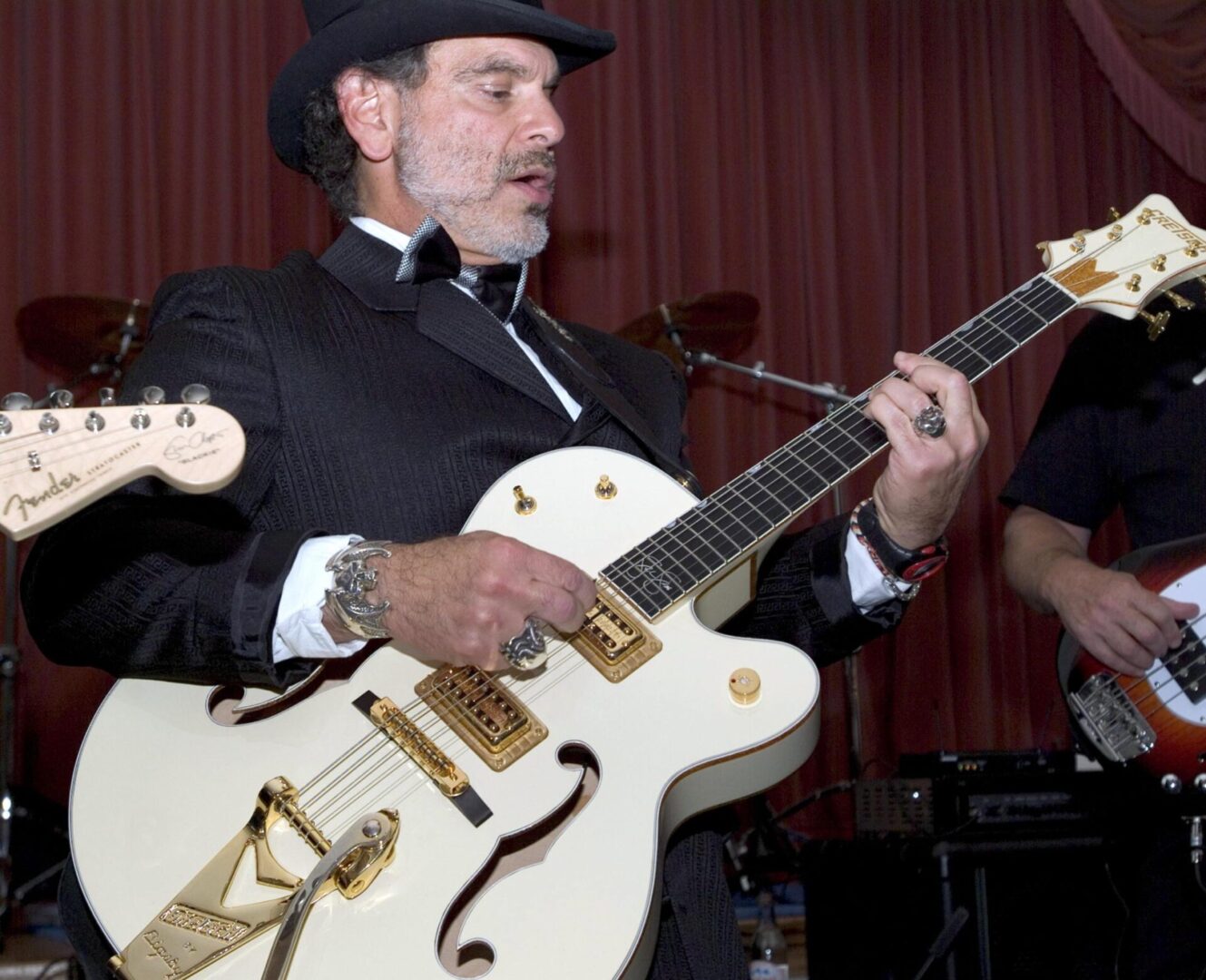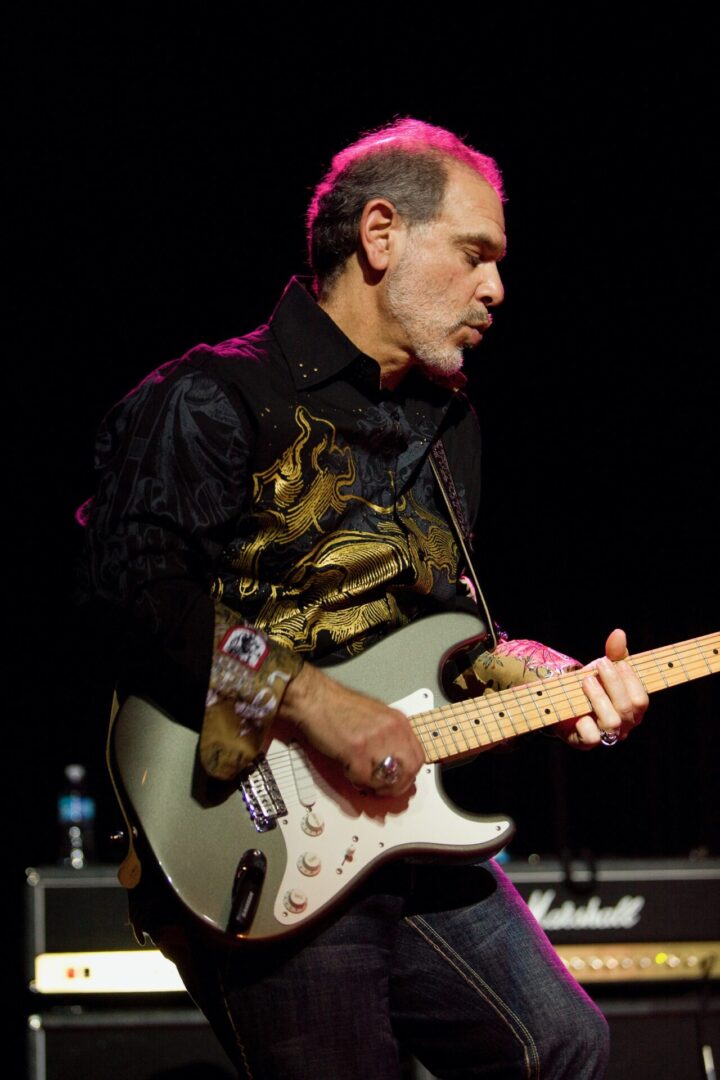 Although it would have made more sense for Johnny to enter a trade at a young age in order to help provide for the family, his mother encouraged him to pursue his musical passions. She was always convinced that he would be the leader of a big band one day, and that word of his astounding guitar playing would spread so that people would come from miles around to hear him play.
Today, although the band carries Johnny's name, he rarely plays in its public performances. While Johnny's global success has expanded to encompass a variety of philanthropic interests and motivational speaking engagements, when he is in town, he will sit in with the band with its leader Tom Vartanian (guitar, keyboards), Brian Harvey (guitar, keyboards), Brian Brooks (vocals, keyboards), Jack Gordon (bass), Jonathon Reavil (drums), and Karen Vartanian (vocals, percussion).
Since 2001, The Johnny Esquire Band has been donating its time and energies to playing classic rock 'n roll for charitable and non-profit organizations to help raise more than $5 million for a wide variety of charities like Leukemia & Lymphoma Society, Habitat for Humanity, the Cystic Fibrosis Foundation, the Jewish Foundation for Group Homes, the Greater Washington Board of Trade, the Wellness Community, the Women in Housing Finance Foundation, and the Arlington Pediatric Center.
Check Out the Johnny Esquire Band on Facebook!